Phoenix Challenge 
Information Advantage and Cognitive Security Workshop Series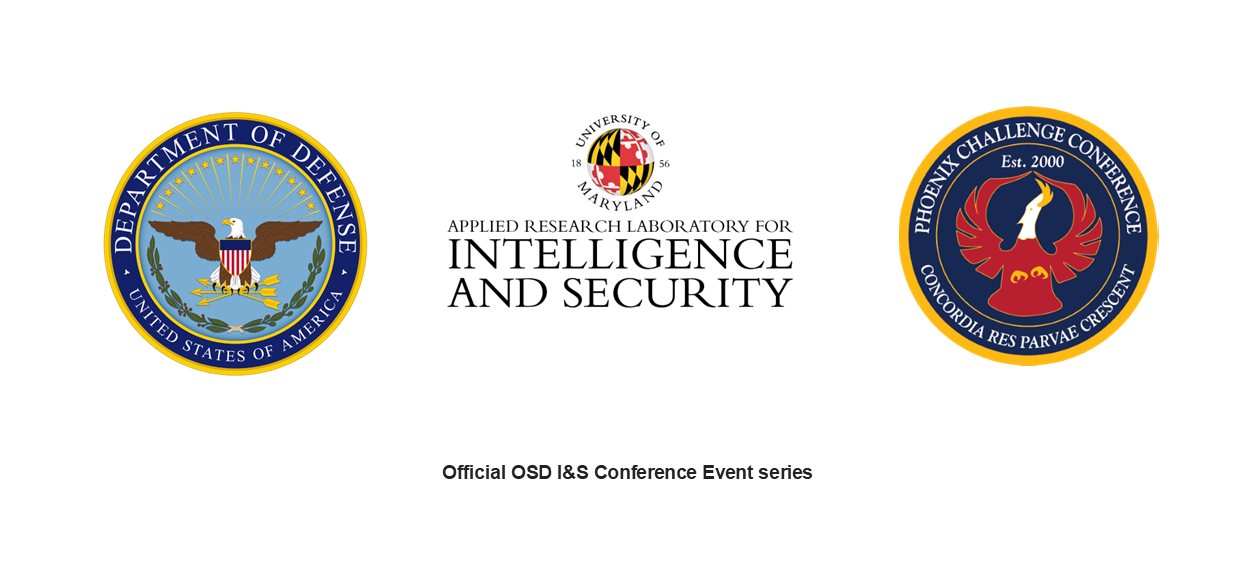 Orientating to the Futures of Information Environment Competition
 
Upcoming Event: London: Feb. 27-March 3, 2023
Our first international event will be held in 2023 and will be co-chaired with the U.K. Ministry of Defense and U.S. Office of the Under Secretary of Defense for Policy (Office of Information Operations Policy).
Read more here and download the invitation.
About Phoenix Challenge 
The Phoenix Challenge is a series of events ARLIS leads on behalf of the Office of the Undersecretary of Defense for Policy to elevate the importance of cross-government collaboration in addressing challenges to operations in the information environment.
Chartered to serve the broad needs of the intelligence and security community, ARLIS is in the unique position to provide thought leadership and direction for these events. ARLIS sets the vision and strategic direction and arranges for senior-level defense and intelligence leader participation.
The main events take place on a quarterly basis with workshops held in between.
ARLIS subject matter experts capture and synthesize the outcomes from the events, connect agencies to actions and track progress.
Ultimately, the goal is to accelerate success for Operations in the Information Environment and the National Defense Strategy.
ACCOMPLISHMENTS
Phoenix Challenge 22-1  
During our first event, we did critical work in establishing the known gaps and challenges; informed key department leaders about the needs in each area; and began establishing the relationships that will allow us to collectively make progress in realizing the potential of Operations in the Information Environment. The ongoing series of events will ensure we hold each other accountable for filling the gaps and ensuring we follow through on our commitments. 
Phoenix Challenge 22-2 
Our second event was held June 22-24, 2022 in Charleston, S.C., at the Naval Information Warfare Center-Atlantic.  The event led by the Naval Postgraduate School of Monterey, Calif., and ARLIS, on behalf of OUSD (I&S), OUSD(P), and OUSD(R&E). PC22-2 (Formerly known as the DOD Symposium on Information Strategy and Political Warfare or "SISPOW") focused on assessing information advantage across the four defense priorities. More directly, PC22-2 took the gaps identified by PC22-1 and invited research and technology experts to weigh in on the current state of the art, creating theoretical models to address those gaps, which will be fleshed out into application in PC22-3 and beyond.