Registration Now Open for Phoenix Challenge Event 22-2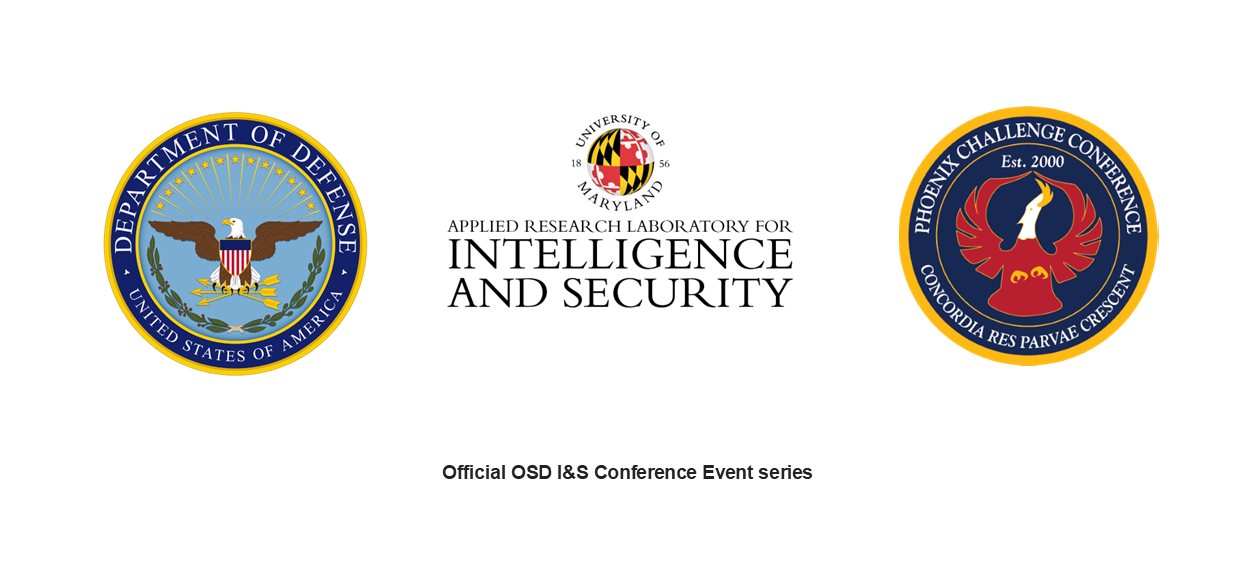 Phoenix Challenge 2022 Overarching Theme 
The theme of the PC series in 2022 is the contribution of current and future capabilities and technologies to improve DoD's ability to gain and maintain information advantage, including the challenges of misinformation and disinformation.  
Phoenix Challenge 2022 Goal and Purpose 
Phoenix Challenge is a series of DoD workshops intended to inform and coalesce departmental efforts supporting Information Advantage and Cognitive Security.  Importantly, this conference series will also support the Information Operations Posture Review (IOPR), as required by Section 1631 of the National Defense Authorization Act (NDAA) for Fiscal Year (FY) 2020.  The IOPR will inform revision of the 2016 Strategy for Operations in the Information Environment (SOIE).  
Phoenix Challenge 22-1 Accomplishment 
During our first event, we did critical work in establishing the known gaps and challenges; informed key department leaders about the needs in each area; and began establishing the relationships that will allow us to collectively make progress in realizing the potential of Operations in the Information Environment.  The ongoing series of events will ensure we hold each other accountable for filling the gaps and ensuring we follow through on our commitments. 
Goal of Phoenix Challenge 22-2 
PC22-2 will be held June 22-24, 2022 in Charleston, SC at the Naval Information Warfare Center-Atlantic.  The event will be led by the Naval Postgraduate School of Monterey, CA, and ARLIS, on behalf of OUSD (I&S), OUSD(P), and OUSD(R&E). PC22-2 (Formerly known as the DoD Symposium on Information Strategy and Political Warfare or "SISPOW") will focus on Assessing Information Advantage Across the Four Defense Priorities. More directly, PC22-2 seeks to take the gaps identified by PC22-1 and invite research and technology experts to weigh in on the current state of the art, creating theoretical models to address those gaps, which will be fleshed out into application in PC22-3 and beyond.   
 Register for Phoenix Challenge 2 
To view the draft agenda and register, please click the following link: <https://nps.edu/web/sispow>