Recognizing the need to arm IC attorneys and policy practitioners with skill sets to excel in a national security landscape, ARLIS held a six-week program in June of 2020 that trained 31 legal and policy professionals from the defense and intelligence communities on various aspects of information technology and how the growth of IT is changing the dynamics of law.
Emerging Topics in Technology and Law is the first of a set of accredited courses held through UMD's School of Public Policy, leading to a planned certificate and master's level degree program in Technology, Law, and National Security.  More than 20 instructors with diverse areas of expertise gave lectures ranging from cybersecurity to international law to misinformation.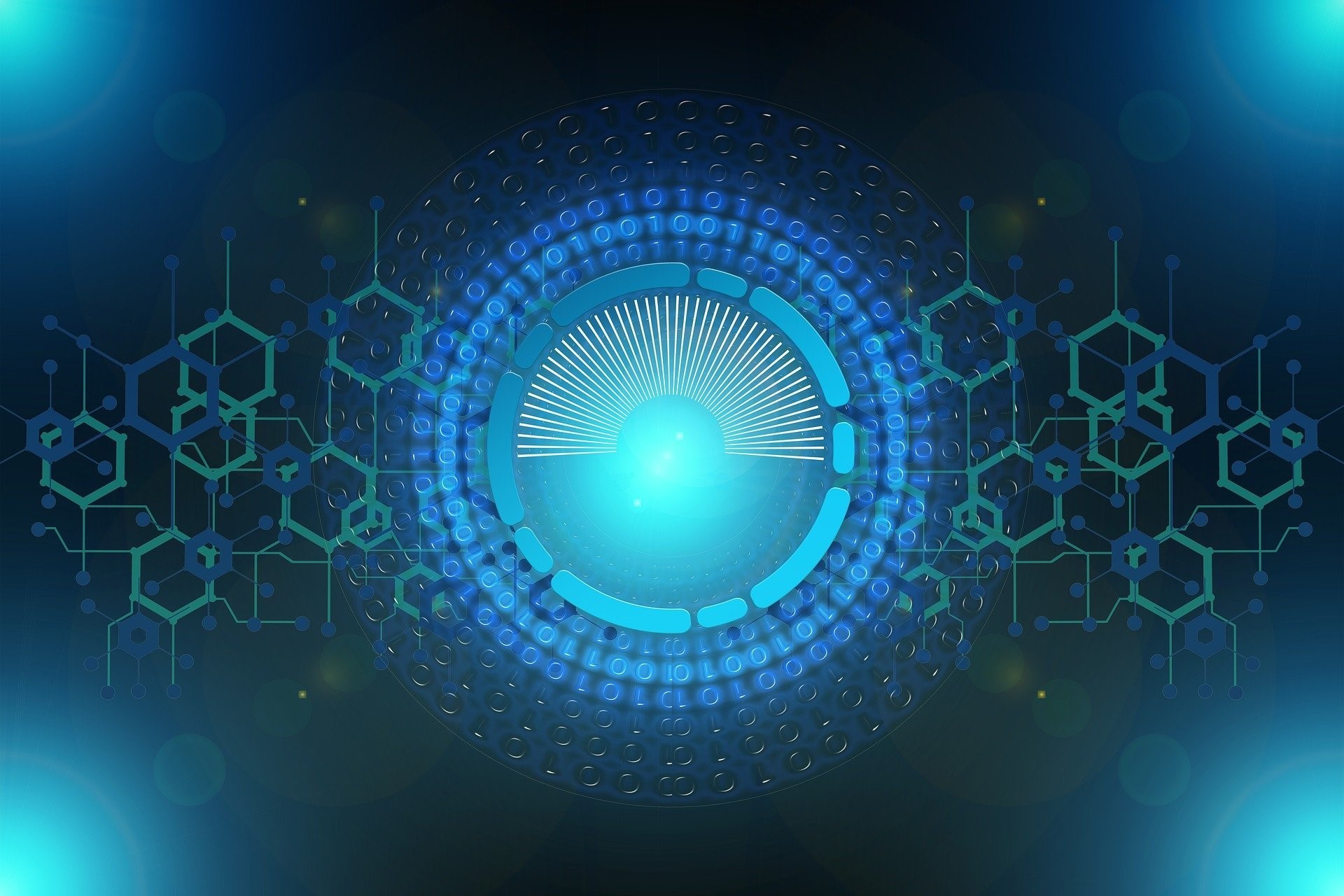 The students represented almost all the U.S. government agencies across the DoD, the armed services, and the Intelligence Community.  Considered to be the best and brightest by their senior leaders, the pupils gained in-depth knowledge of the IT technologies relevant to current and future DoD/IC missions.  However, the course's salient theme addressed how humans interacting with technology can create formidable legal and policy challenges.  ARLIS plans to offer more courses in 2021, in a classified setting and with more than a hundred participants, to help produce the next generation of cyber legal professionals to aid the intelligence and security community.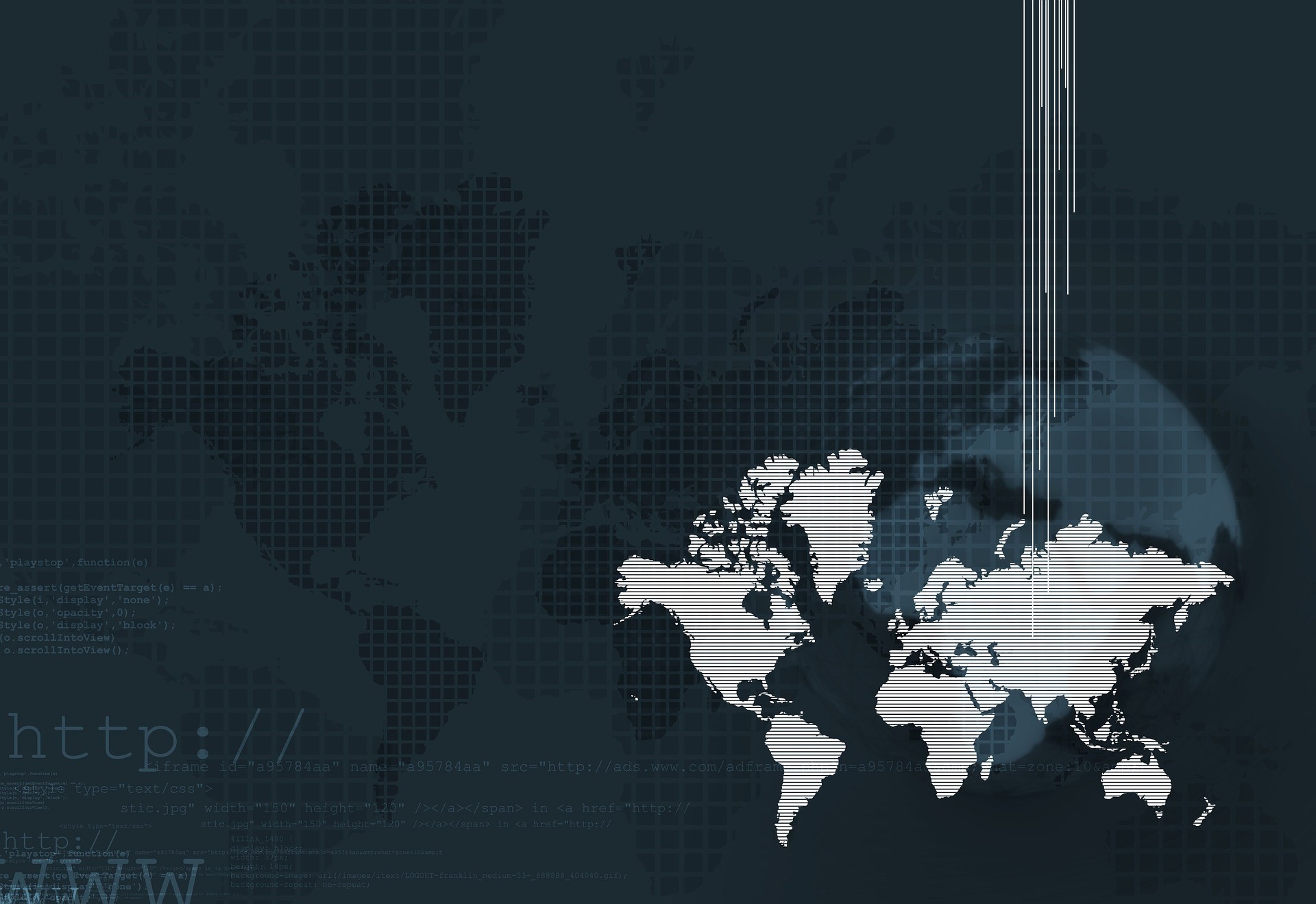 The AI Research for IC Challenges (AIRICC) Internship Program, piloted in 2020, prepares and nurtures a pipeline of student talent, at the graduate and undergraduate level, to be the next generation of AI leaders.  AIRICC aims to both expose talented computer scientists to meaningful immediate security problems and to build personal connections to government technologists who are currently attempting to solve these problems. The inaugural 10-week program, which ran June through August, was sponsored by the National Geospatial-Intelligence Agency. The NGA funded the program to challenge students with current mission-driven applications that the NGA uses to solve real-world scenarios, which included exploratory research inspired by the neocortex in the brain, hurricane track prediction, the identification of traffic anomalies using sparse data, distinguishing sea vessels and icebergs using low-resolution satellite imagery, and the analysis of AI applications used in engineering systems
Eighteen competitively selected interns (fifteen undergraduates and three graduate students) came together to work in teams of three. While most hailed from UMD, one intern came from neighboring Bowie State University, reflecting ARLIS and IC interest in bringing more talent from Historically Black Colleges and Universities (HBCUs) into the national security technologist pipeline. Their disciplines included computer science, biology, mechanical engineering, computer engineering, and aerospace engineering.  The second iteration of the AIRICC program will be conducted in the summer of 2021.