2022 Research for Intelligence & Security Challenges (RISC)
May 31 – August 5, 2022

The 2022 RISC Internship built off the success of the 2020 and 2021 programs. 103 interns were introduced to career opportunities with the DoD and IC as well as develop their technical capabilities through hands-on real-world problems, posed by government operators and supported with realistic data sets and other materials. Over the 10-week period, students participated in lectures and regular team development meetings in a shared virtual work environment. The summer program concluded with a demonstration event and workshop, with a panel of visiting experts from DOD/IC to discuss the results.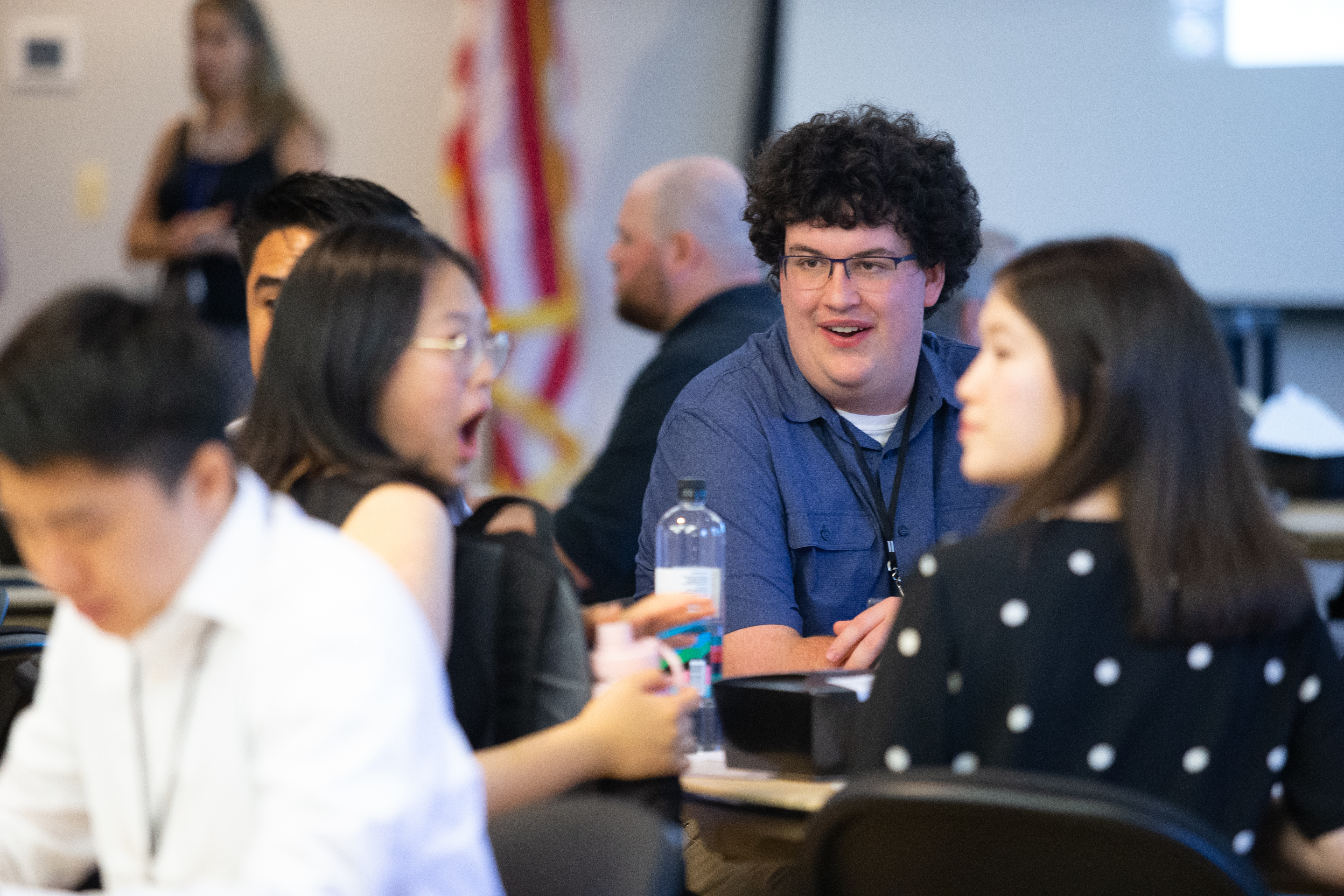 RISC 2022 Intern Demographics
103 interns from 37 institutions selected from 175 candidates (nearly six-fold growth from 2020)
64 undergraduates or recent grads (22 BA, 42 BS)
29 MA/MS students
Nine PhD students,1 MD student
Six returning interns from RISC 2021
Seven interns from HBCU / MSI schools
55 from INSURE Consortium universities (36 from UMD)
48 from outside the National Capitol Region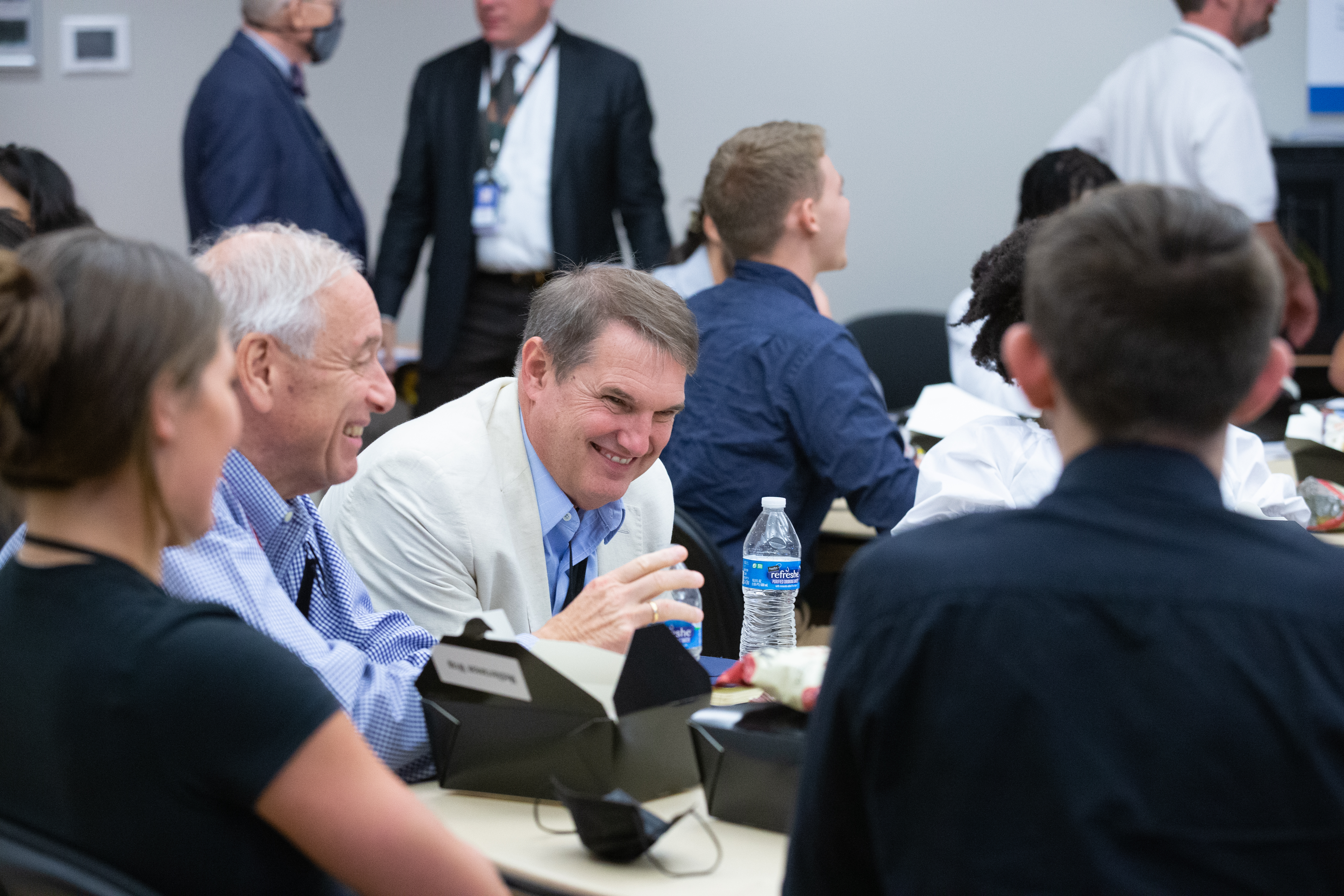 Project topics
The class of 2022 supported 40 projects benefiting 14 defense and intelligence agencies. Topics included:
Creating predictive analysis to identify critical and emerging technology companies susceptible to foreign investment.
Examining responsible ways to incorporate AI into missions.
Conducting test and evaluation for a service to improve interactions with international audiences.
Connecting Interns to the Intelligence and Security Communities
Lunch and Learn seminar series
For additional exposure to intelligence and security issues, the RISC interns also participate in a series of midday lunch-and-learn sessions led by ARLIS faculty and staff who brief about varying topics including, overviews on the intelligence community and the Defense Department; quantum and tech defense careers; using the presidential daily briefing as an example of how to present effectively; security and diplomacy;  ethical, legal and social implications; cyber operations; countering malign
influence; and women in national security.
New in 2022: Small group discussions with senior government leadership
Supplementing the large-group lunch-and-learns, the small group sessions (4-8 interns and a current or former senior former senior official from the defense or intelligence communities) enabled real multiparty discussion on topics like careers in counterintelligence, government-wide stakeholders working to countering
malign influence, and how military cyber security work differs from elsewhere.
New in 2022: RISC Job Fair
For the first time in 2022, ARLIS held a job fair, securing participation
from government sponsors, FFRDCs, national labs and industry. The
interns attended cross-sector information sessions, received guidance on
searching for jobs, and participated in informational interviews.
2022 RISC Internship Research Team
 -->
2022 RISC Internship Research Team