Disinformation is one of the most critical issues of our time, concerned with online and offline influence at scales ranging from individuals to large populations. Operations in the Information Environment (OIE) are conducted within the context of Cognitive Security (or COGSEC). The movement toward symbiotic human-machine interfaces creates an urgent demand for research to inform operations in the broadest sense.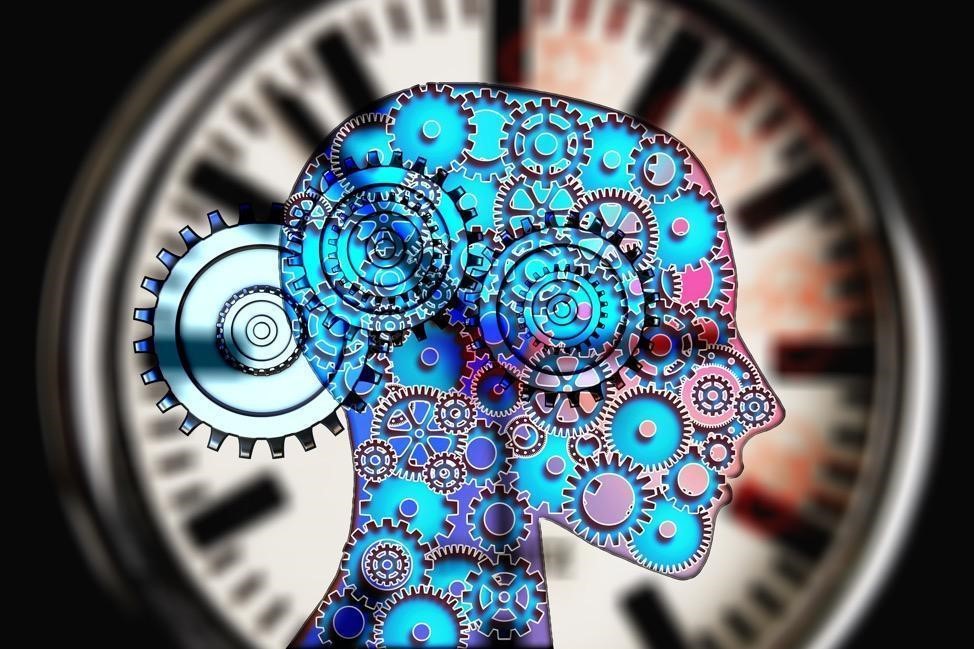 The ARLIS COGSEC program is developing both targeted projects and overarching capabilities ready to use for a broad range of research, wargaming, and operational questions, with goals including the following:
Design

online systems and interactions to reduce vulnerability to misinformation and manipulation

Detect

and mitigate targeted information manipulation attempts targeted at governmental insiders.; and

Develop

the integration of cyber and social media systems or simulations while also monitoring factors outside social media environments.
Minerva Project: Emotions in Social

 Media
Adversarial entities worldwide continue to spread disinformation on social media and have revealed a severe vulnerability in the United States' security and its Western allies.  The ARLIS-led Emotions in Social Media research project is funded through the prestigious DoD Minerva Research Initiative program to investigate the spread of information campaigns by examining how different emotions influence resharing content in Polish and Lithuanian socio-political social media. 
ARLIS's multinational Minerva team collects and analyses real-world Facebook and YouTube data from Poland and Lithuania - countries that were chosen for their strategic relevance to NATO and Europe. Researchers annotate samples of over 1000 public Facebook posts and 300 YouTube videos from each country for emotions and topic content. Our team also conducts computational linguistic analyses from 2015 to 2020 to examine sociopolitical topics and cross-platform information spread.
Most importantly, the Emotions in Social Media project addresses critical gaps in research about how information spreads across social networks. If successful, researchers can enhance our understanding of how emotion can affect behavior online and what types of emotional content are most likely to make messages go viral, for good or ill. 
Applied AI for Performance, Performance Augmentation, Cognitive Security, Collective Intelligence, Mitigating Insider Risk Research Team
 -->
Cognitive Security Research Team